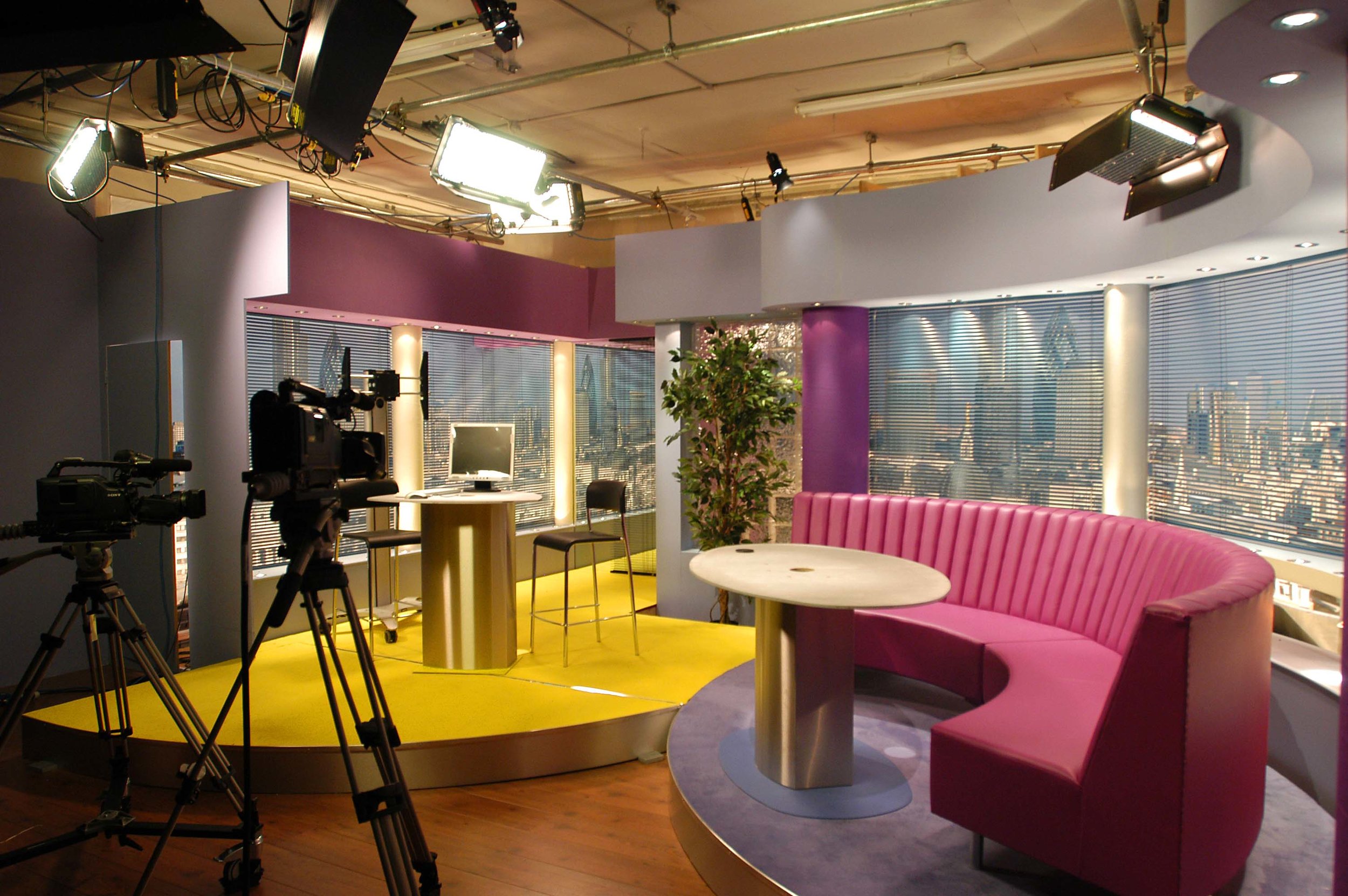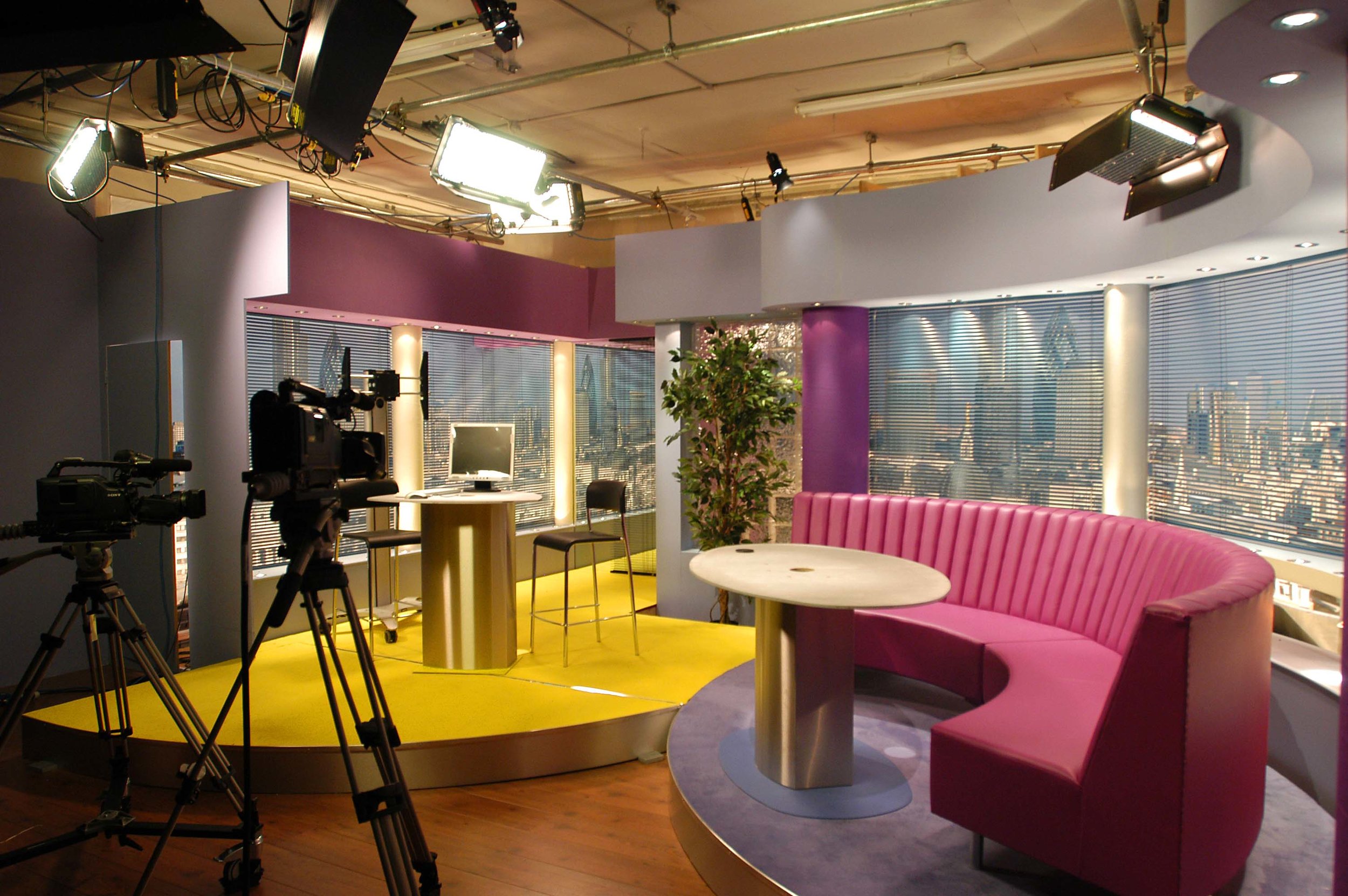 Planning your lighting requirements:
Studio lighting design, regardless of the size of studio, is often left till last. This can be an extremely costly and an often made mistake and is totally avoidable with smart forward planning.
Rigging, grid placement and installation, current consumption, heat levels, air conditioning, cabling feeds, architectural requirements, DMX and lighting desk requirements and a lot more is crucial. Getting these right first time around will not only save you time and money but it will also ensure that you have the right tools in the right place to do the right job efficiently when you come to production.
It is essential that these be addressed up front for an efficient and cost effective build.
This Lighting Design Service takes you from conception to installation and post install training and we can source all your needs.
This includes:
Site visit, photographic survey, evaluation and assessments
Detailed 3D drawings, plans and recommendations
Lighting Instrument specification
Cable, power and DMX management
Special Architectural lighting requirements
Specific and specialised set lighting
Green/Blue screen & V.R. lighting specialists
Commissioning
Post-installation training and support
We combine several disciplines in lighting design to give you the best possible results from leading TV & Film industry professionals brought together as a coherent team to efficiently deliver your needs in a time frame that suits you.
We work in conjunction with some of the worlds leading studio lighting equipment manufacturers some even with Academy Awards to their names for both technical achievements and design.
We will deliver you the most cost efficient and workable studio available today but more importantly, we will supply you an unsurpassed image quality from the lighting instruments and isn't that what it's all about?
Your image is everything. Lighting Matters!
Link to Lighting Desing interview at IBC
Please call or use links below for contact.