Jonathan Harrison D.o.P
Biog:
Creative lighting and high quality image creation is a focus and is a prime objective and passion.
Jonathan creates subtle cinematic images with electronic cameras through extremely careful creative lighting and camera fine tuning. He has developed extensive skills to produce these evocative images on High Definition formats with much success, acclaim and awards.
He has presented seminars to commercial creative agencies world wide (UK, Europe, China, Pacific Rim)
With Sony Broadcast, presented Sony F900.24P/Hi-Def seminars to Cinematographers and TV Cameraman in Europe, Hungary and Middle and Far East. He is consulting and presenting HDR (High Dynamic Range) seminars in conjunction with major cinematic camera manufacturers.
Due to the wide variety of formats and types of programme input at the BBC where he trained and worked as a film cameraman for thirteen years, Jonathan developed a truly unique and multi-faceted approach to shooting and image creation with a contemporary, innovative and thoughtful style.
During his freelance career he has successfully undertaken an extremely wide spectrum of national and international projects from technical and scientific, aerial, special effects and in-depth personal documentary to drama and commercials. He shot regularly for all major UK television channels and now consults regularly with major camera and lighting manufaturers on the development of quality images.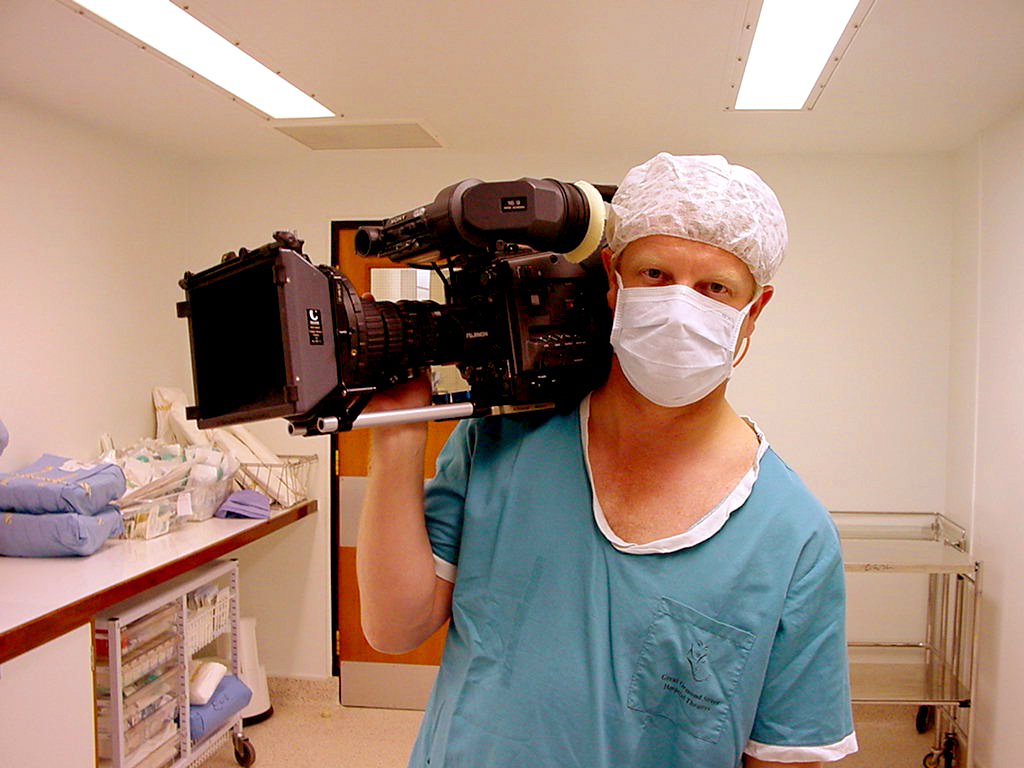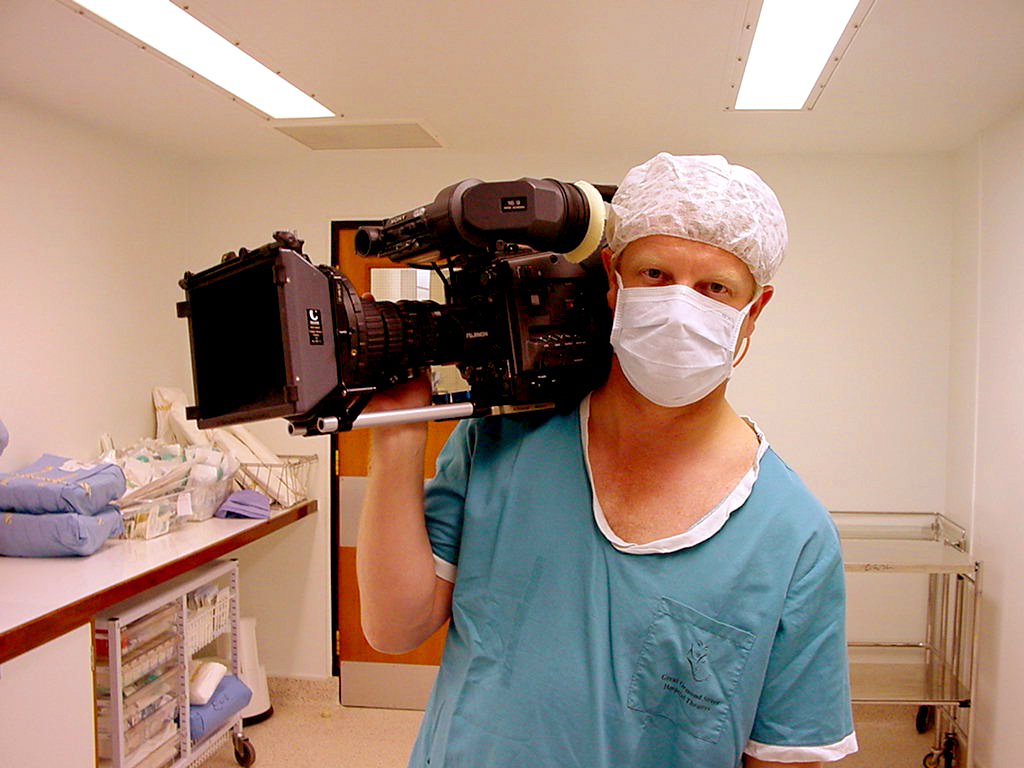 AWARDS:
"Thatcher the Downing Street Years" BBC Tv
BAFTA Nominated "Best Documentary of The Year"
Royal Television Society Award - Best Documentary of the Year 1994 -
Royal Television Society Award Best Independent Film of the Year 1994
"Primo Levy, Memory of the Offence" BBC Tv
Merit Award – Religious Broadcasting- Sandford St.martin Trust
"Living In a Box" Ch.4
RTS "Spirit of London Award"
 
Notable Films include:
Survivors of the Shoah … Record of the Holocaust - (Producer Steven Speilberg)
Crucifixions in the Philippines - Dedicatiopn to the Faith (Dir. Anthony Thomas)
Auschwitz - Battle for the Holocaust. survivors stories (Dir. Paul Yule, Denys Blakeway)
Childrens Hospital - Heart transplants Life & Death (Dir. Mark Galloway)
Inside Story - P.T.S.D, (Dir. Denys Blakeway, Malcolm Brinkworth)
"Science at War" Biological Warfare (Dir. Marcus Kidgell)
"Paul O'grady's Orient." (Dir. Paul Watson)